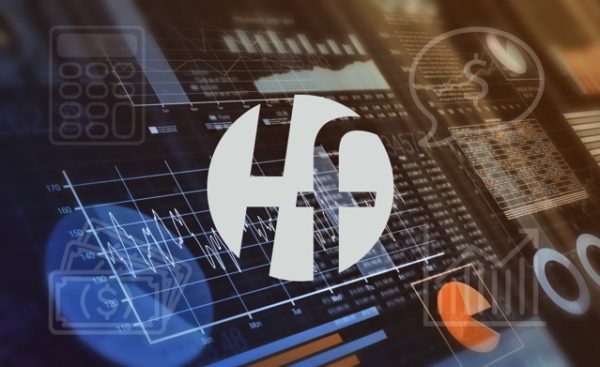 Have all the numbers you need for financial planning in one place! Our Annual Limits reference sheet. Download the PDF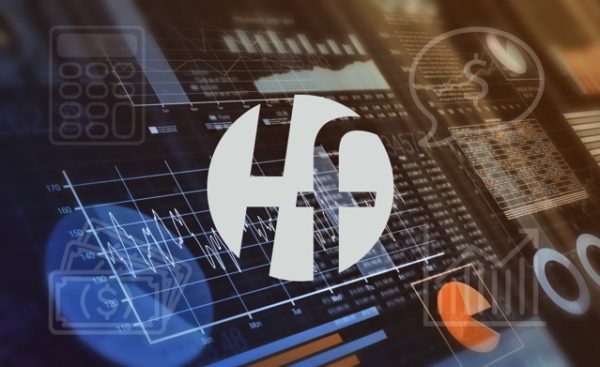 Indices traded into the red zone on Thursday. Financial brands such as JPMorgan, Citigroup, Goldman Sachs, and Bank of America dipped. Stocks rebounded slightly up from session lows amid a downswing in crude oil.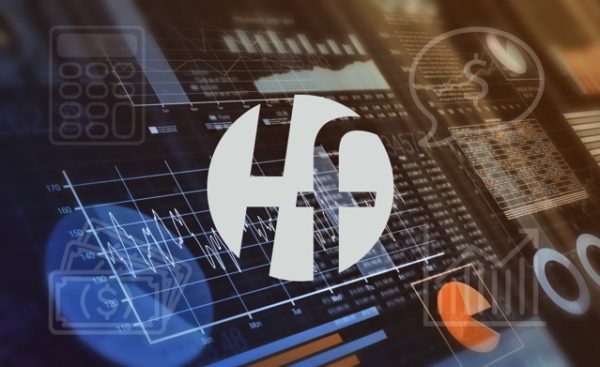 Don't think you can forget about your life insurance. Policies that were once a perfect fit may no longer suit your needs. Read more in this week's Insurance Tip.